This time I want to show you some pictures from Stirling and London.
The weather was not the best when we were going to Stirling, but It was a nice day nevertheless. It was quite stressfull to me because my sickness got worse the days before. But the day after this trip I felt better again. Maybe it was a good idea to go out of Glasgow to get a breath of fresh air.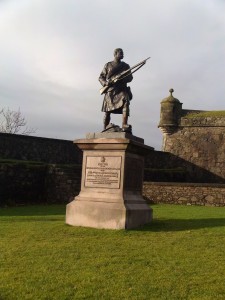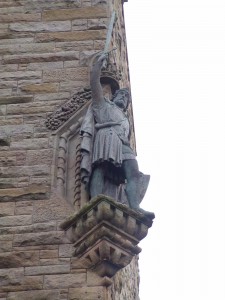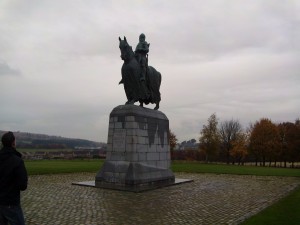 Some days later I went to London. It was just a short trip, so I haven't seen much, but refresht my memories of London and I have got some new impressions by geocaching. Londons city-caches are really difficult to find. I just found 4 out of 10. Maybe I just had bad luck or I just got used to the easy Glasgow-caches too much.